Following the announcement of updated ECDIS Standards by the International Hydrographic Organization (IHO), the UKHO (United Kingdom Hydrographic Office) is encouraging all vessel owners to speak to their ECDIS manufacturers to ensure a smooth, timely transition.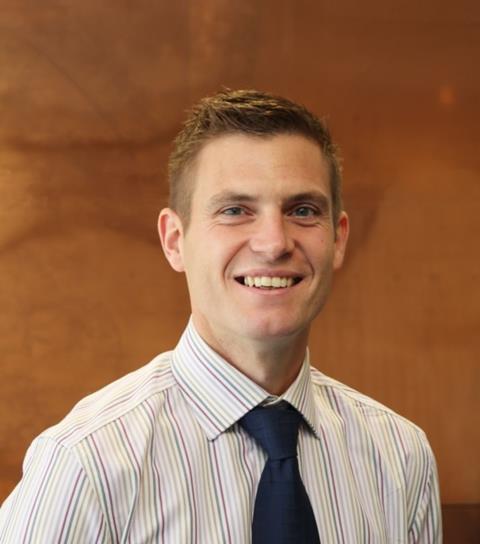 The technical standards that govern the display of Electronic Navigational Charts (ENCs) within an ECDIS are the responsibility of the International Hydrographic Organization (IHO), the international body that co-ordinates the activities of the community of national hydrographic offices.
Most notable is the updated Presentation Library within 'S-52'; the standard which is responsible for the portrayal of an ENC on an ECDIS screen. The UKHO takes the safety and integrity of the data they provide as being of paramount importance, and want the mariner to see all the information provided whether it's on an Admiralty paper chart or as an ENC. However, without the latest Presentation Library (version 4.0) this won't be the case with an ENC.
The IHO has listened to mariner feedback. The latest Presentation Library (version 4.0) addresses the number one complaint levelled at ECDIS; constant audible alarms. By providing clear guidance to ECDIS manufacturers on ENC objects that will raise an alarm, the IHO has tackled the issue of alarm fatigue on the bridge. Also, information such as fairway and anchorage area names now appear on screen, with landmarks, lights and buoys viewable via a 'hover-over' function. Both initiatives reduce the time-consuming need to find information buried in a pick report.
The new ECDIS testing standard publication date is expected to be Aug 15th. From this date the new edition of S-52 will be the reference for the type approval of new ECDIS. Existing ECDIS will have to be upgraded to the latest Presentation Library within twelve months.
Tom Mellor is the UKHO Head of Original Equipment Manufacturer (OEM) Support & Digital Standards and also the Chairman of the IHO's ENC Working Group.
"Much is being written about the mandatory carriage of ECDIS, but one of the most important initiatives currently underway is the revision to the technical standards for ECDIS. Ship owners are encouraged to contact their ECDIS manufacturer and to plan early for the transition to the updated ECDIS Standards, in order to ensure a smooth switchover and to take advantage of the benefits that the new editions will bring to the bridge. The upgrade requirements will vary between different ECDIS makes and models, so it is important that owners work together with their ECDIS manufacturers to identify the steps that need to be taken for all ECDIS systems across their fleet."
The UKHO will continue to offer guidance for ship owners, operators and managers through its global 'Living with ECDIS' seminars.
By Jake Frith