An Australian boat builder has delivered a new 8m long offshore line handling vessel powered by a 320Hp Mercury diesel 4.2L engine to a marine logistics company.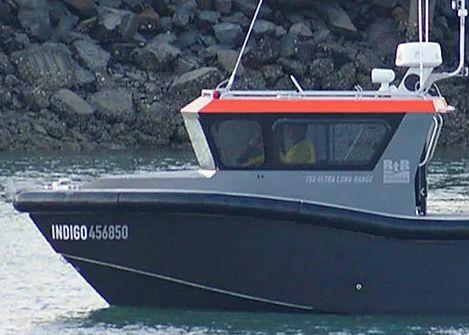 Queensland-based aluminium boat builder BtB Marine delivered Eclipse to RC Marine for operation at the Port of Gladstone.
RC Marine director, Col Andersen, said: "We know from experience that BtB Marine boats are up the job we ask of them, often in less-than-ideal conditions. The safety of our crew and respect for our environment are key issues for us, and BtB Marine have gone above and beyond to accommodate specific applications required to carry out some of the most challenging work in the Gladstone region."
Eclipse was built in BtB Marine's Hervey Bay workshop and launched at Murphy Shiplifts in Urangan. Eclipse joins BTB Marine-built sister ships Rahaja, an 8m long line handling workboat and Colando, a 12m long fast landing craft in RC Marine's fleet. Independence, another 8m long BtB Marine offshore workboat built for RC Marine, is currently in PNG.
BtB Marine is also investing in next generation cost-effective commercial workboat designs in the Asia-Pacific region, embracing new diesel outboard technology to reduce emissions and improve effiency and OPEX.
A new 7.5m long Ultra Long Range 750 ULR workboat named Indigo is a trailerable design powered by a 200 Hp OXE Diesel Outboard, giving it a range of 600 nautical miles and requiring only 200-hour service periods.
By Rebecca Jeffrey