Birkenhead, UK-based marine specialist V&A Hydraulics has completed maintenance work on the Liverpool Pilotage Service vessels. V&A Hydraulics secured the work with marine contractors and environmental services firm Briggs Marine, of Fife, Scotland, which recently took charge of the overall vessel maintenance contract.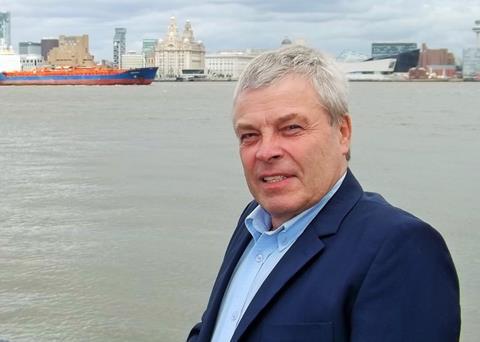 The Liverpool Pilotage Service claims to be one of the oldest of its kind and is officially celebrating its 250th anniversary this year.
V&A managing director Vic Seddon said: "We were drafted in by Briggs Marine to provide support with the hydraulic systems aboard the Liverpool Pilot launches Fulmar and Dunlin.
"We completed a pump flow and pressure test on the Fulmar. The pumps were failing due to an inherited problem from the initial installation which was detrimental to their integrity.
"We installed two new pumps as fast as possible in order to get the vessel operational and back out in service. We had a similar call on Dunlin, but in this case it was due to a major fire onboard, before Briggs took over, which burned out the steering gear. The vessel was eight months out of service, but has now been recommissioned by Briggs.
"It has been a privilege for us to be involved in this one-off piece of work with the Liverpool pilot boats which are so well known in the Merseyside region, and in particular this year which marks a special anniversary for the historic service. As a fellow Merseyside business we have taken great pride delivering this work."
By Jake Frith