Wilhelmsen will begin to take over sales, logistics and consulting for Klüber Lubrication's maritime portfolio for its sea going vessels.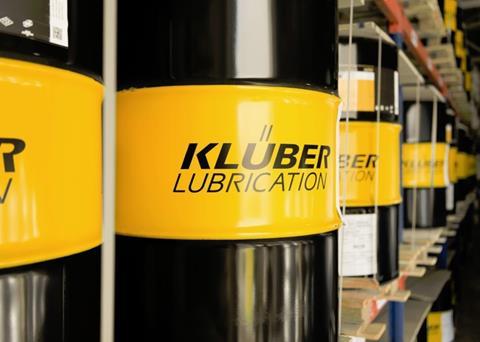 Initially within European countries and Southeast Asia, followed by the rest of the world from October onwards.
Kjell Andre Engen, Executive Vice President Marine Products, Wilhelmsen says, "This exclusive partnership pairs Klüber Lubrication's market-leading marine lubricants with our unrivalled sales, customer service and supply network. Stronger together, customers old and new will quickly recognize the clear financial and operational value of our partnership".
Complementing Wilhelmsen's existing marine products portfolio, Klüber Lubrication's premium specialty lubricants, including environmentally acceptable lubricants (EALs) match performance with longevity and are designed for a variety of vessel and port applications.
By Jake Frith