M2M Fenders has announced the successful launch of its inflatable commercial fender.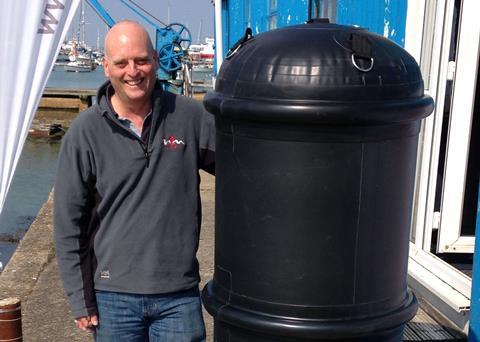 This follows a growth in the wind farm support vessel market, which has led to an increase in demand for the hypalon commercial vessel inflatable fenders.
"They are working really well, the deckhands like them because they are a lot lighter and we are going to spec these on all future vessels," said Guy Gibson from Iceni Marine.
It is constructed with military and commercial grade RIB tube fabric which has additional production from commercial rubbing strake.
With unique identification codes, competent parts for each individual fender are fully traceable from the date of manufacture to the person who made it.
Each fender is made under the quality assurance programme, BS 3N ISO 9001 2008 and is approved to the environmental standard BS EN ISO 14001.
It comes in three standard sizes of 100 x 42 cm, 130 x 45cm and 150 x 60cm, in either black or grey with five years material warranty.
By Alice Mason