Magnomatics, a specialist in magnetic gear technologies formed in 2006 as a spin out from the UK's University of Sheffield has announced that it is currently working to develop a marine current turbine using the company's Pseudo Direct Drive (PDD) generator.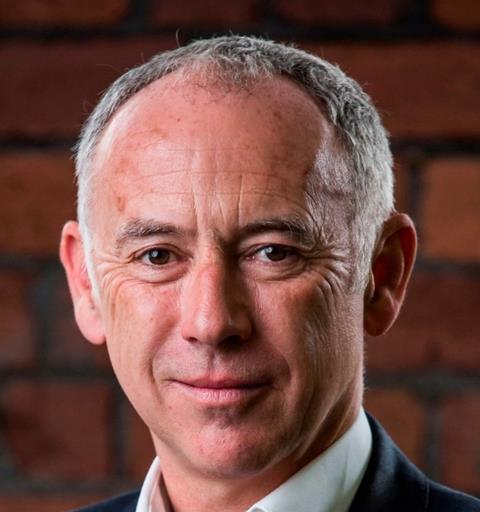 Magnomatics has joined offshore engineering specialists, Seaplace, in a 32-month collaborative development project that is being driven by the Eurostars programme, a European funded programme that aims to support innovative products, processes and services.
The initial programme will see the design and construction of a 5kW scaled demonstration machine, which will lead on, following extensive testing, to the design of a full scale, 750kW generator.
The project is pushing towards the goal of a tethered and self-steering turbine that can harness energy from two to three meters per second of tidal flow, generating 750kW of power from a relatively compact 20 metre diameter machine.
The machine is intended to access tidal flows at below 60 metres depth so giving economic access to tidal flow resources that would be uneconomic for fixed turbines.
Magnetic gears are contactless and therefore very efficient over a broad range of speeds. They are compact and also incorporate a torque fuse feature. A magnetic gear can be combined with a stator to form a very efficient and torque dense motor or generator known as the Pseudo Direct Drive (PDD). These are especially suited to high torque, low speed applications.
David Latimer, Chief Executive Officer of Magnomatics commented, "PDD technology is well suited to applications within the growing renewable energy sector and working with Seaplace is a great opportunity for us to develop our expertise within the industry.
"The high efficiency, compactness and low operational expenditure of Magnomatics' PDD magnetic gear technology will also help the project deliver on its environmental targets."
By Jake Frith