An Industry Group comprising IADC, IAGC, IMCA, IOGP, ISOA and the Workboat Association has applauded a 'breakthrough' made at a recent virtual summit.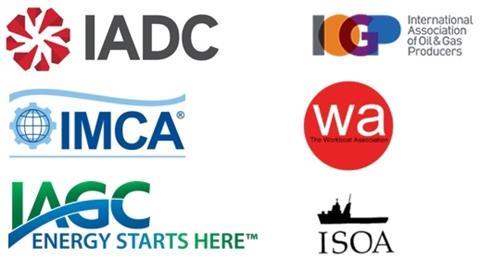 At the summit, hosted by the UK Government on 9 July, 12 other governments also pledged their support for actions needed to ensure the welfare of the world's seafarers during the Covid-19 pandemic, including making sure that crew changes can take place in a safe and timely manner.
The government representatives at the summit expressed support for recommendations made by the International Maritime Organization (IMO) developed in consultation with industry groups, which encourage all IMO Member States to support crew changes by implementing measures to facilitate movement of key personnel notwithstanding the tightened border restrictions imposed due to the pandemic.
The Industry Group recognises the initiative the UK Government has shown and thanks the UK and the other 12 governments for the support demonstrated by their joint statement, and also recognises the support given by the international agencies involved. The Group hopes that this will now encourage other governments to support this cause and help overcome the issues which continue to impact crew changes causing concern for all seafarers and offshore energy workers globally.
By Jake Frith