Autumn 2016 will see the first Malta Maritime Summit, an opportunity for international and Maltese stakeholders to raise and discuss common interests.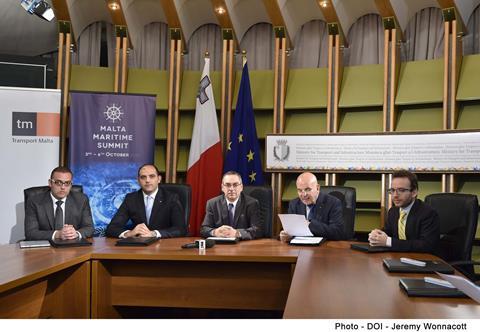 The conference, to be themed 'The Voice of the Industry', will bring together speakers, panellists and delegates from all aspects of the maritime industry to discuss topics such as regulation, operation, safety, the environment, energy and finance.
Support in the form of the Transport Malta and Ministry of Transport and Infrastructure affirm the Maltese government's hopes to consolidate Malta's position as a centre of maritime excellence in the Mediterranean.
The summit will be held on 3-6 October, ahead of the start of Malta's presidency of the European Council in January 2017.
By Rebecca Strong