International energy firm Iberdrola has announced it will build its first floating photovoltaic plant, in Alsace, France.
The contract for the 25MW plant was awarded to Iberdrola following a tender process launched by the municipality of Kurtzenhouse in Alsace, for a floating solar panel farm to be installed on the Bischwiller gravel pit.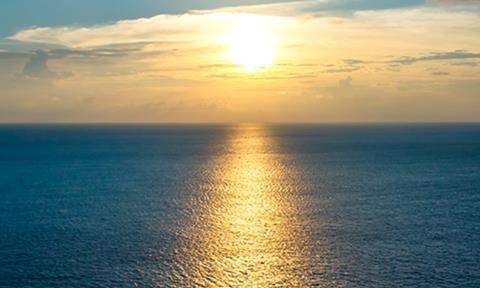 The gravel pit is operated by Eqiom Granulats, which extracts alluvial sand and gravel, and these operations will continue while the solar plant is being installed, Iberdrola says.
The plant will occupy an area of approximately 13.5 hectares of the 28 hectares available on the site, and is estimated to be able to produce 27GWh of electricity a year, which would power almost 10,000 households, Iberdrola claims, and will be installed and operating by the end of 2026.
The company says it intends to specialise in developing floating solar on active industrial sites
"This project strengthens Iberdrola France's position in the Grand Est region where the company is already developing a solar photovoltaic (PV) plant for Solvay to supply its Tavaux plant (Jura) with green electricity," said Thierry Vergnaud, Iberdrola France Director of the onshore division (onshore wind and photovoltaic).
With an operational durability target of 30 years, the solar farm will need the best technologies to ensure it fulfils its contract.