Portsmouth International Port now operates on 35% of solar and battery power, the city council claims.
Custom Solar has installed 2,660 solar panels along siwh a 1.3MWh battery, which together power many of the port's buildings by storing and using renewable energy that would otherwise be used in the grid.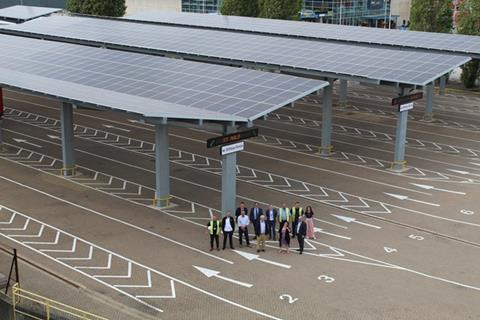 "The project demonstrates how solar can be integrated into areas of land in busy operational sites such as this and we look forward to working with the council on future projects," said Custom Solar Development director Gary Sucharewycz.
The project is a drop in the ocean in comparison with the Verbrugge Terminals in Belgium, where one of the largest roof solar projects was delivered.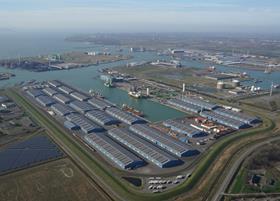 A year ago, the family business had 77,250 solar panels stuck to the roofs at the terminals in Vlissingen and Oost, and they are now generating 25,400,000kWh of electricity a year.