The new cruise terminal will be part of a building complex that includes an underground bus terminal, car parking spaces, taxi access, as well as hotel and retail areas.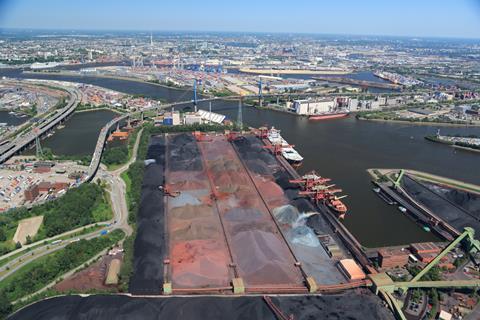 Two new berths at the terminal will provide cruise ships with the capability to access shore power during their time at berth.
The Port of Hamburg is already the largest seaport in Germany and the third largest in Europe, as well as being Europe's largest railway port.
With its location in the heart of Germany's industrial zone, the port's update is essential for business and tourism alike, and despite woes across Europe for one reason or another in recent years, the bulk cargo it handled in the first half of 2023 saw a 7.7% increase and shifted 19 million tons.
General cargo was down by 11.1% and seaborne cargo lower by 5.8%.
"On a comparison with other North Sea ports in the North Range, it is absolutely clear that all players in this market are subject to the same tough prevailing circumstances," said Axel Mattern, CEO of HHM – Port of Hamburg Marketing.