A marine surveillance solution is helping to improve coastal monitoring efficiency.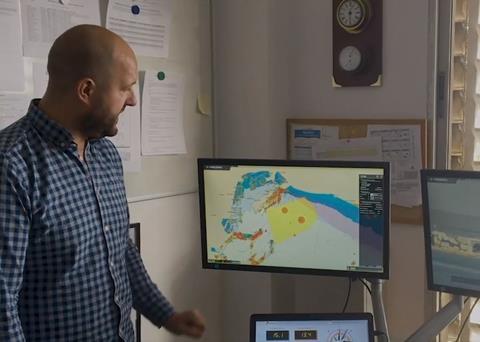 MaxSea's TimeZero marine navigation software carries out coastal monitoring to define acquisition zones in order to focus precisely on areas to watch.
It is possible to configure alarm zones as well as video tracking for automatic tracking of AIS/ARPA targets
MaxSea recently carried out installations for the Palma de Mallorca cruise port in Spain, a port in Portugal and Bristol harbour in the UK. These installations involved a Furuno DRS12A X-Class radar, a Furuno FA-30 AIS receiver, and an Axis PTZ camera.

How it works
Explaining how the software functions in a video about the Palma de Mallorca installation, a company spokesperson said that it can identify an auto acquisition zone for ARPA targets as an alarm goes off to alert the user.

"You can see the echo of the radar that is entering this zone. Normally this echo should be converted into an ARPA target automatically and the camera will automatically focus on this boat."
The camera will follow the vessel that has just entered the port, they added.
Other uses for the coastal monitoring software include tracking.
When a pilot enters the port and an AIS target is created, they can be tracked using the video camera.
By Rebecca Jeffrey