A global network of maritime technology cooperation centres has completed an array of pilot projects over the past three years, helping to drive forward the changes which are required to reduce GHG emissions from shipping.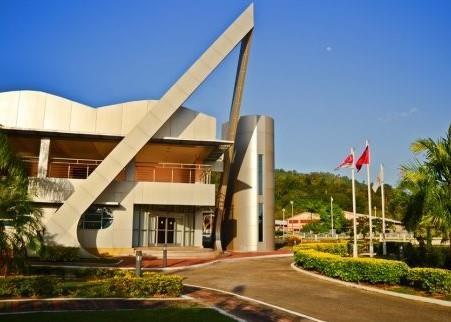 Five regional Maritime Technology Cooperation Centres (MTCCs) have been established under the Global Maritime Technology Cooperation Centres (GMN) Project, which is funded by the European Union and implemented by the International Maritime Organization (IMO).
"The MTCC Network is a project that unites maritime experts from all over the world in five MTCCs, to provide capacity building for climate mitigation in the maritime shipping industry," said Dr Cleopatra Doumbia-Henry, president of the World Maritime University (WMU), where the third annual GMN conference was recently held.
Between them, the MTCCs count 97 participating countries and have been working with 1,179 participating vessels to deliver sets of data which can help inform and support energy efficiency improvement. Port energy audits and retrofitting of domestic vessels for better energy efficiency are just two ways in which results are already being seen.
The pilot projects assess a range of measures to help cut emissions in the maritime sector. These range from data collection in accordance with IMO MARPOL requirements, to assessing the impact of local improvements in ports, to reducing emissions in port areas.
By Rebecca Jeffrey