The Maritime and Coastguard Agency will give an insight into the development of the Codes of Practice for Small Commercial Vessels with the MCA New Workboat Code Update on Day Two of Seawork this year.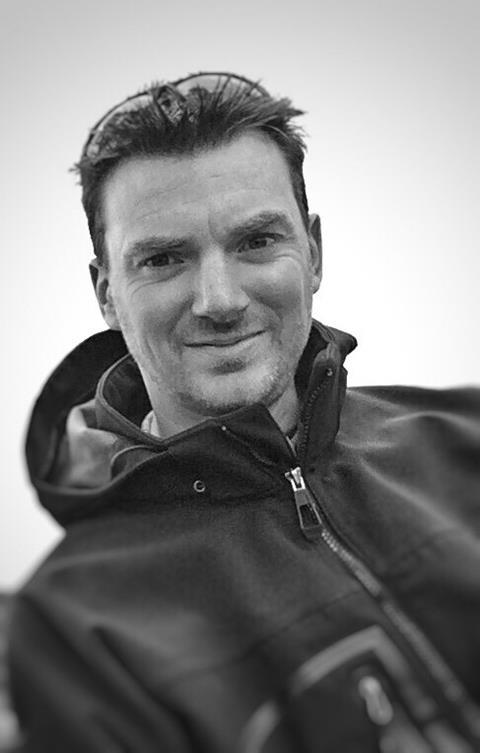 The session brings an update on the introduction of the High-Speed Offshore Service Craft Code and a closer look into the developments that have been made in the latest revision to the Workboat Code, what has changed and when to expect these amendments to come into force.
The update will be given by Rob Taylor who is the Code Vessel Lead - UK Technical Services Ship Standards at the Marine & Coastguard Agency (MCA).
Rob is a graduate of Yacht & Powercraft Design from Southampton Institute, spending 15 years working on the technical aspects of national and international sports governance and Certifying Authority management before making the move to the MCA, initially as policy lead for life-saving appliances. Rob became the Code Vessel Lead in June 2020 and is now focused on the review of the regulations and codes of practice for small commercial vessels including workboats and those used for sport and pleasure. His aim is to create clear regulation and guidance that is easily understood and can be applied consistently to ensure increased levels of safety within the small vessel sector.
The MCA New Workboat Code Update takes place at Seawork from 16:00 - 16:30 on Wednesday, 22 Jun 2022