UK-headquartered maritime software developer Oceans HQ is to deliver a new Vessel Registration system to the UK's Maritime and Coastguard Agency. A partnership with Thoughtbot London will see the development of a user-focused IT solution to support the UK's flag Administration's digital strategy.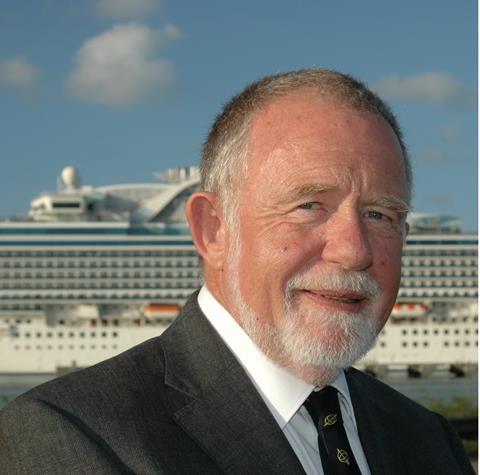 The new digital platform forms a key component of the MCA's 2016/17 business plan and is critical to its digital strategy which is designed to improve the way it provides a range of services.
Oceans HQ has partnered with Thoughtbot London to deliver a modern software solution inspired by its Vessel HQ product, already in operation at a number of Flag States. Vessel HQ is a software platform complementing ISO quality management system standards and which Maritime Administrations use to manage the registry of ships while simultaneously meeting their international obligations to the IMO and ILO.
Oceans HQ Maritime Administration and Registry expert Captain Des Howell, said: "The demands of the international regulatory regime and the increased need to access fleet data and statistics make the development of an effective digital system a core component in delivering the required level of service and efficiency. Every modern Maritime Administration needs an electronic solution that allows instant access to data while simultaneously creating outputs and enabling accurate changes to stored information."
Oceans HQ Director André Tanguy added: "For this project we are replacing a legacy system using an Agile approach to development and modern technology. With a focus on ease-of-use, the team will be designing a reliable, robust solution that people want to use and which delivers significant efficiency gains across the MCA."
Thoughtbot London describes itself as one of the world's leading Agile software development companies and its developers will be working closely with maritime experts from Oceans HQ to utilise the learnings made from developing Vessel HQ.
By Jake Frith