McMurdo has launched a new two-way radio, that meets new SOLAS II-2 mandated regulations for improved fire safety, at Seawork International 2016.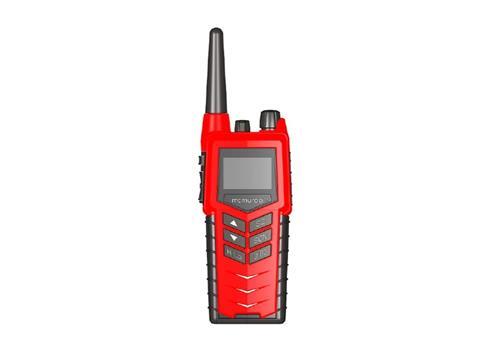 The SmartFind R8F offers many features enhanced grip and large tactile buttons for easy and fast operation in an emergency situation, as well as an in-built loud speaker and Ultra High Frequency (UHF) for indoor use.
Justine Heeley, managing director at McMurdo UK, said: "We are delighted to be launching our new SmartFind R8F at Seawork 2016 through our key partner, Survitec."
"With the new SmartFind R8F, McMurdo provides the right solution thanks to our Global Maritime Distress and Safety System (GMDSS) heritage. With the biggest world-wide service network and long-standing history of continued marine electronics innovation, we are proud to launch another product in our portfolio that ensures the safety of vessels and people at sea."
In November 2012, the International Maritime Organisation's Maritime Safety Committee (MSC) set out a number of measures designed to improve fire safety at sea.
The measures mean that ships must carry firefighting radios that are explosion-proof or are intrinsically safe. Vessels constructed on or after 1 July 2014 must already carry these radios, but for ships constructed before 2014, compliance becomes mandatory on 1 July 2018.
Ms Heely added: "As the 2018 deadline looms for the mandated SOLAS regulations, we understand that owners and operators are looking for a reliable and hardwearing radio that will support firefighters at sea."
"During a potentially life-threatening situation it is imperative that emergency teams can rely on the very best equipment."