All sonar data gathered in the course of the 120,000 square kilometre search in the Southern Indian Ocean for the missing MH370 aircraft is to be publicly released by the Australian Transport Safey Bureau (ATSB) in December, according to Federal Transport & Infrastructure Minister, Darren Chester.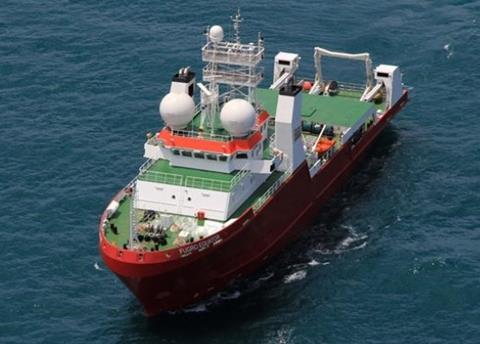 One of aviation's greatest unsolved mysteries, the Malaysian Airlines' Boeing 777 jetliner disappeared in March 2014 with 239 passengers and crew onboard while en route to Beijing from Kuala Lumpur, prompting an exhaustive search of uncharted seabed off Western Australia roughly the size of Greece. Operations involving deployment of a fleet of contracted Fugro survey vessels have thus far cost an estimated $180m with search crews sometimes encountering horrific conditions and waves of up to 24 metres.
Minister Chester has reportedly said that present inconclusive search operations may have to be suspended "pending any further credible evidence leading to the specific location of MH370". Any subsequent investigations would require a fresh round of funding from the three governments involved, Australia, China and Malaysia, making them the most expensive in aviation history.
By David Goodfellow