Teledyne Marine has seen a milestone hydrographic order.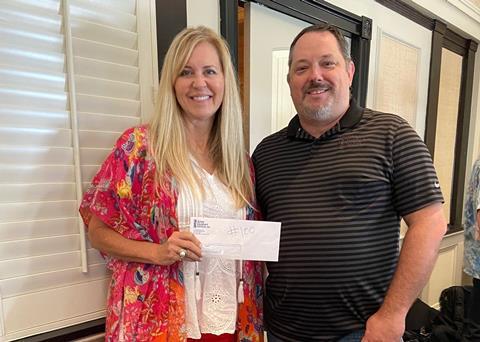 US-based Survey Equipment Services (SES) has placed an order for its 100th Teledyne ODOM ECHOTRAC E20 Singlebeam Hydrographic Echosounder. SES is a major distributor for Teledyne Marine's products. Among other services, SES provides turnkey support by stocking, selling and servicing Teledyne Marine's E20 single beams for customers throughout the Americas.
Alan Craig, president/CEO of SES, explained: "The Odom brand has played a major role in day to day business here at SES for the last 25+ years and the Teledyne Odom E20 Echosounder is yet another innovative product from Teledyne. The market needed a new and improved singlebeam and Teledyne delivered. There was no hesitation for us to invest in the E20 allowing our customers immediate access to the newest Echosounder technology."
Teledyne Marine is a group of leading-edge subsea technology companies that are part of Teledyne Technologies Incorporated.
SES is based in Houston, Texas, and provides turnkey equipment solutions for the hydrographic, geophysical, dredging and marine construction market.
By Rebecca Jeffrey