Engines full speed for DMT Marine Equipment in this fresh start of the year!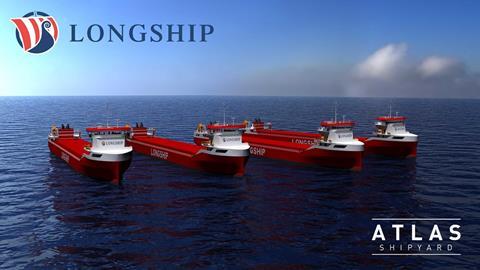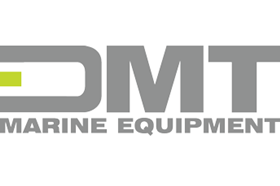 The world-renowned deck machinery producer announced to be the proud supplier of anchoring and mooring equipment for the four Longship newly ordered vessels. The ships, featured with a diesel-electric propulsion system, will be built in Turkey by Atlas Shipyard.
For each vessel, DMT will supply reliable tailor-made mooring and anchor mooring winches, electrically operated, to contribute to the efforts of gaining 45% reduction in fuel consumption compared to similar vessels on the market.
DMT has headed towards a green path and there is no way back! We focus our investment, and we accelerate our efforts in increasing the knowledge in designing, producing, and supplying the naval industry with high-performant equipment with the lowest possible impact on the environment, states Piet ter Schure, CEO of DMT Marine Equipment.
For the vessels to meet the delivery deadline – spring 2024, DMT will supply the equipment by the end of this year.