PROVEN RELIABILITY
We are a company of craftsmen guided by a single purpose: quality. Every KOHLER commercial marine generator is extensively quality-tested start to finish—before model release and before leaving the factory. The result is proven reliability.
NO-HASSLE WARRANTY
We cover the first year, with the option to extend to three years.
GLOBAL SUPPORT
With nearly 1000 sales and service locations around the world, we're everywhere you go.
GENUINE PARTS
KOHLER aftermarket parts and consumables are specifically designed for your KOHLER generator to keep it operating at peak performance.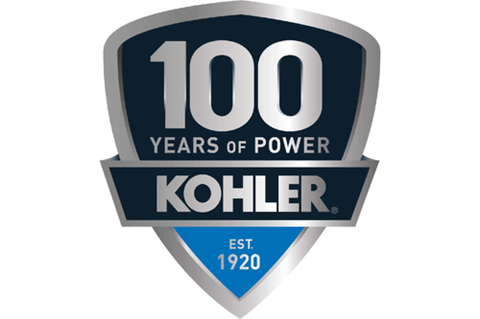 Supporting documents
Click link to download and view these files
PDF, FileSizeText 2.21 mb