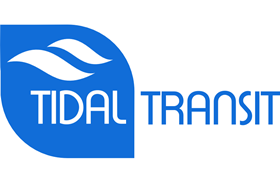 We at Tidal Transit Limited are exceptionally proud to be part of the MJR Power & Automation consortium developing the RenewableUK 2022 #Innovation award winning #Offshorecharger - v sad that Ryan Reilly and Paul Cairns from MJR could not be there to toast their amazing achievement.
From a blank piece of paper to a fully working offshore charger in seven months is incredible.
Thank you also to Ioan Smallwood and his team at Blackfish and Tony Lyon at his team at XceCo Ltd. Also thanks to Artemis Technologies Ltd for their support on this project.
One person that must be mentioned is Stuart Barnes MBA from ORE CATAPULT GLASGOW LIMITED who helped put 1 and 2 together to produce 4 or more! Thank you.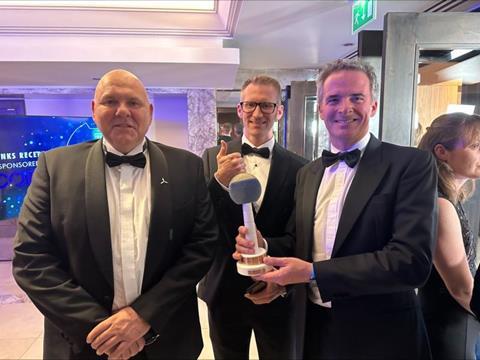 Onwards and upwards and don't forget to #electrifyeverything