Adler and Allan has appointed its first sustainability manager to embed sustainability at the heart of its growth strategy.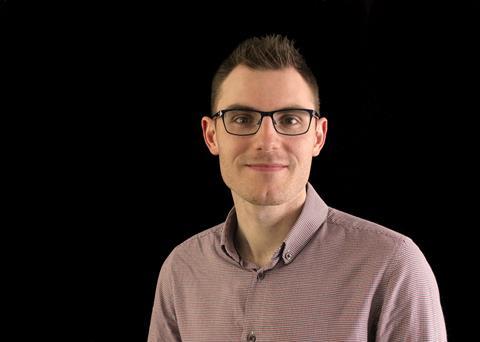 The environmental risk reduction specialist has hired Dan Ellis, who joins the business from Delta-Simons where he was principal sustainability consultant.
"He brings with him a wealth of experience in the sustainability, carbon reduction and ESG sphere, having supported some of the world's largest manufacturers, retailers, technology companies and investment funds to reduce risk and improve positive impact," said Adler and Allan.
Sustainability services
Alongside the appointment, Adler and Allan is launching a series of services to help its clients to understand their environmental impact, decarbonise operations and take positive action towards a sustainable future.
These services include net-zero strategies and action plans; carbon offsetting; streamlined energy and carbon reporting (SECR); energy audits; transport audits; TCFD & non-financial disclosures; and environment social governance (ESG).
Adler and Allan also recently launched a sustainability tool to estimate the carbon emissions of any project unique to a client's industry, offering its customers a 'greener alternative' when providing proposals.
The tool allows full transparency of the CO2 emissions associated with all activities required in a project to allow clients to select from at least two remedial options; one being a reduced carbon alternative. The tool has been built using DEFRA conversion factors and is believed to be the first one of its kind in the industry.
By Rebecca Jeffrey