NATO has formally ended its counter-piracy mission off Somalia after a fall in attacks and in order to move its resources to pay closer attention to Russia in the Black Sea and people smugglers in the Mediterranean.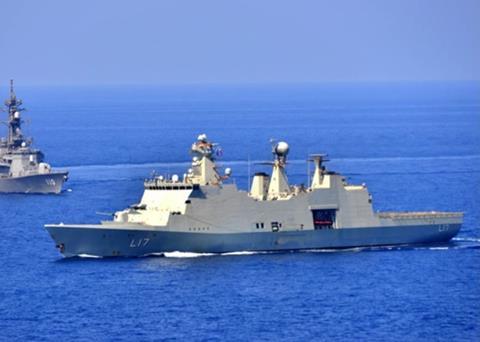 Ships and patrol aircraft have now left the area off the Horn of Africa, where they have patrolled since 2009. NATO has reported that its "Ocean Shield" operation, as well as European Union and other counter-piracy missions, have significantly reduced attacks, with no ships captured off Somalia since May 2012. More than 30 ships were attacked in the area at the peak in 2010-11.
Gerry Northwood, Chief Operating Officer at MAST, the international maritime risk management organisation and former Royal Navy counter piracy commander commented:
"This has been a long time coming. EUNAVFOR and NATO mostly share warships and aircraft from the same nations. Force flow (warship availability) has therefore been difficult, especially as defence and budget cuts have cut the number of available warships post 2008.
"Operations in the Baltic and in the Mediterranean are stretching NATO to the limit. They can only do so much, and this move effectively leaves the Indian Ocean counter-piracy mission to EUNAVFOR and the US-led coalition.
"It should also be noted that there are several independent national navies conducting convoys, though these Navies tend to only protect their own national flags. Furthermore, convoys provide only marginal protection against piracy attacks.
"This withdrawal, while from the best of motives, will undoubtedly send the wrong message. Right now the international community is struggling to demonstrate real progress in developing Somalia politically and economically; we have seen a pirate attack in the Somali basin, and terrorist activity against warships and commercial vessels in the southern Red Sea. NATO's withdrawal will provide succour to those who mean seafarers harm in the Indian Ocean region."
By Jake Frith