The Nautical Institute has launched the third edition of its DP (dynamic positioning) Operator's Handbook with revised content.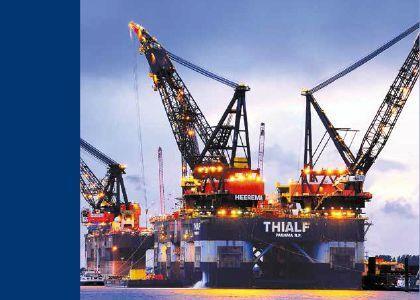 The content has been revised to take account of advances in technology and its application aboard DP-equipped vessels. It is a practical guide for serving and trainee DPOs and trainers, so concentrates on operational functions, setting up and testing equipment, bridge management and communications.
Captain John Lloyd FNI, CEO of The Nautical Institute, said: "The DP Operator's Handbook is the go-to source of information for new operators under training and also a valuable source of reference for more experienced operators."
The handbook is the flagship text for the DP Training Scheme administered by The Nautical Institute and provides an indispensable reference for all seafarers who need to understand and use this sophisticated technology.
Dynamic positioning is a highly effective tool for precision control of vessels, and its use has spread well beyond the offshore oil and gas sector. Increasingly, DP capability is found on dredgers, cruise ships, superyachts and vessels involved in renewable energy projects.
By Rebecca Jeffrey