The increasing popularity of water jet–propelled vessels both in the civilian and military sectors of the maritime industry has outpaced the commonly available and approachable books on these ships, says one publisher.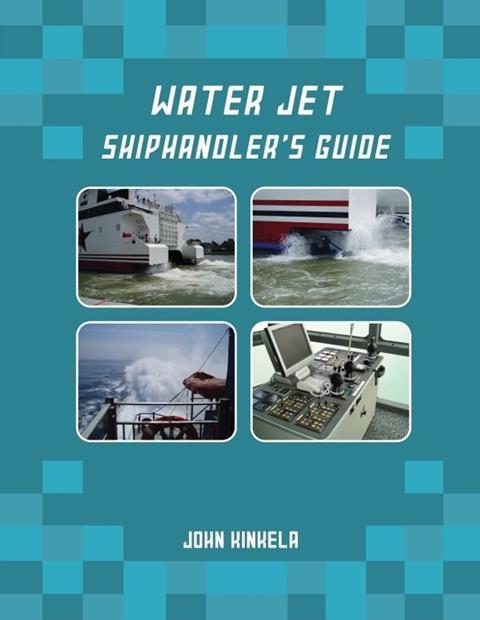 Inside the Water Jet Shiphandler's Guide by John Kinkela are descriptions and pictures of the various parts of water jet propulsion and control systems. Also included are explanations and suggestions on how to make full use of the remarkable maneuvering potential that water jet propulsion offers, followed by an explanation of how to efficiently and safely make use of the higher speeds that water jet vessels can obtain. Last, there is an extensive glossary of terms typically used in the community of high-speed water jets.
After a US Navy carer, the book's author John Kinkela came ashore to teach high-speed navigation and water jet shiphandling for the US Navy's Littoral Combat Ship. John has been an instructor at the US Navy's Surface Warfare Officer's School in Newport, Rhode Island, since 2014.
By Jake Frith