Goldman Sachs Merchant Banking Division and Altor Fund IV have partnered together and signed an agreement to acquire Navico from the Altor 2003 Fund.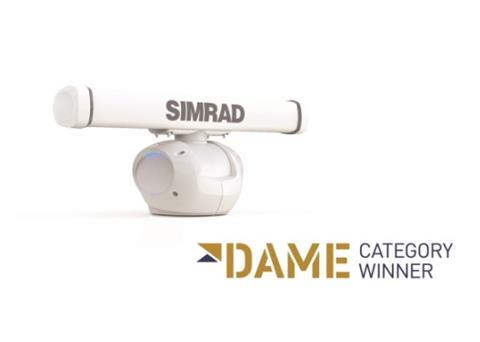 Navico is the parent company to the Lowrance, Simrad, B&G and GoFree brands, it now has over 1500 employees with its products being sold in over 100 countries.
It is hoped that the sale will continue to support the company's further growth in the industry.
"We are pleased that we will have the continued engagement and expertise of Altor who have supported our strong growth over the last ten years. The company has grown from a merger of three smaller companies into a technological leader in the marine electronics industry," said Leif Ottosson, president and CEO of Navico.
He added: "We are excited about the growth-opportunities that our new strong and dynamic ownership will enable us to pursue in recreational and commercial marine within both hardware and digital solutions."
Michael Bruun, managing director in the Merchant Banking Division of Goldman Sachs, commented: "Navico is a great company and its track record and speed of innovation is impressive."
He concluded: "We look forward to working with the company over the coming years, supporting its organic and acquisition-based growth. The new owners contribute a financial capacity that allows the company to raise its growth ambitions going forward."
Navico has previously acquired Contour Innovations, as well as Maritime Information Systems' and Consilium's radar business, to increase its focus on the commercial marine market.
Over the last ten years, the company has been driving change in industry, launching one new product every 20 days.
The transaction will be subject to customary regulatory requirements and approvals.
By Anne-Marie Causer