A new data platform offers bespoke packages to store, manage and enhance company data and safeguard it for the future.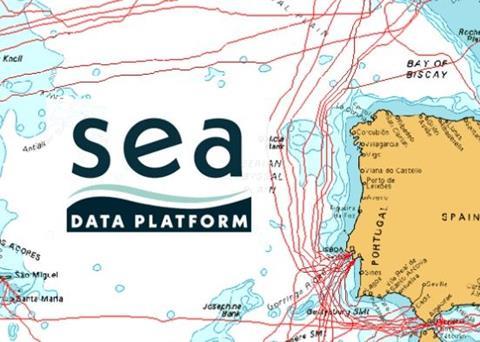 OceanIQ's SEA Data Platform offers safe cloud storage of all data, files and folders, an evergreen storage environment and an easy to use interface. It is accessible from any device and has online and offline functionality. There are also options to apply personal branding.
"Our SEA Data Platform ensures your data is organised, accessible, secure and collaborative," said OceanIQ. "Accurate and up-to-date data can help minimise the risk of project down-time and associated costs. We work closely with you to meet your requirements, saving you valuable time and increasing productivity."
Users can manage records by updating, editing and checking them following a cable repair, re-route, new crossing or other marine operation. The tailored online structure is aligned with individual document requirements.
Standardised formats and strict document control means users are able retain the most accurate and up-to-date data for route position lists (RPLs); straight line diagrams (SLDs); installation charts, cable fibre maps; chromatic dispersion management; GIS databases; cable awareness charts; a bespoke webpage with restricted access for cable owners and project managers; and liaising with authorities for periodical updates.
By Rebecca Jeffrey