Instrumentation specialist Valeport in Totnes, UK has launched rapidCTD, a new profiler using automated wireless Bluetooth data transfer to deliver high-quality CTD (conductivity, temperature and depth) casts from underway profiling. The company says it will eliminate survey downtime normally associated with profile gathering.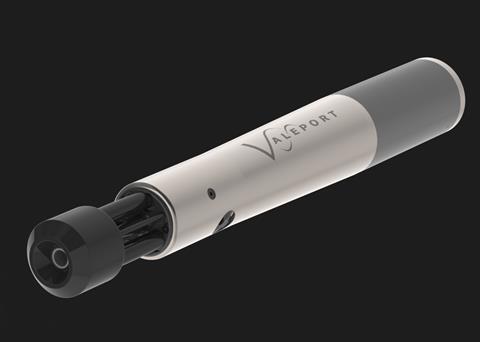 The automated system provides sound velocity (SV) data in near real-time without any requirement for an operator. Suitable for shallow water applications, it is capable of storing over 10 million lines of data and is initially designed to operate autonomously with comparable Teledyne rapidCast underway profiling systems but is also compatible with other winch-type units. Further refinements planned for later this year include an optional Fluorometer sensor and an enhanced rechargeable battery.
Along with other Valeport systems, rapidCTD is among a portfolio of equipment qualifying for accredited third party calibration provided by equipment development and rental organisation Subsea Technology & Rentals. The Great Yarmouth company has recently established its own purpose-designed calibration laboratory staffed by fully-trained engineers.
By David Goodfellow