The first global communications network in space is being built to deliver ubiquitous, low latency, high speed connectivity worldwide in a move that aims to provide a unique offering for the maritime sector.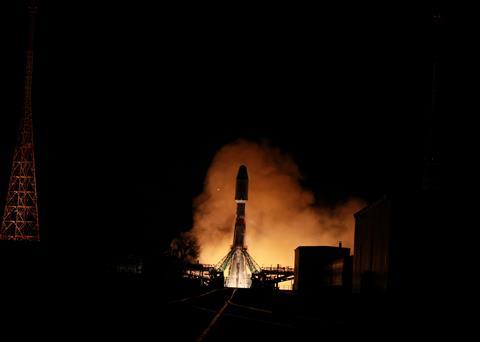 OneWeb's service is designed to provide reliable, fit-for-purpose connectivity to facilitate 'Software-as-a-Service' to the marine industry, powering digital transformation at sea.
Underpinned by 5G technology and a constellation of low-Earth orbit satellites, OneWeb's fibre-like service will deliver 10 times the bandwidth of current providers, and a full spectrum of tailored, customisable broadband channels to vessels anywhere on the globe.
Maritime connectivity and digitalisation of ships is expected to enable greater flexibility and scalability in ship operations, as well as safety, efficiency, and profitability of all maritime activity
OneWeb said that "operational efficiencies include IoT, predictive maintenance, and automation, with OneWeb's service being the only suitable solution to meet the increasingly complex and high bandwidth, low latency demands of technologies such as autonomous vessels".
Unlocking advanced tools for maritime supports the operational resilience, optimised efficiency and profitability of nautical activity, as well as aiding the industry in tackling an ageing workforce and crew retention challenges.
By Rebecca Jeffrey