Three beacon manufacturers have raised 406 MHz beacon awareness and offered important advice on the eighth annual 406Day.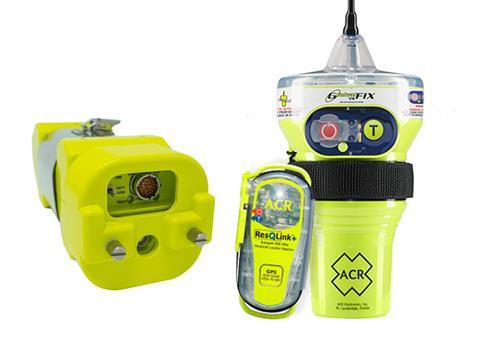 ACR Electronics, ARTEX, and Ocean Signal teamed up with supporters and aviation, outdoor, and boating safety partners on 6 April to highlight the benefits and responsibilities of owning an EPIRB (Emergency Position-Indicating Radio Beacon), PLB (Personal Locator Beacon) or ELT (Emergency Locator Transmitter). EPIRBs for boats, PLBs for outdoor adventures and ELTs for planes operate on the 406 MHz frequency.
Mikele D'Arcangelo, vice president of global marketing & product management for ACR Electronics, said: "406Day is about getting beacon owners more comfortable with their emergency 406 MHz device by testing their beacon, making sure they know how to use it, checking the battery expiration date and updating their registration information."
The awareness day encourages beacon owners to check the battery expiration date; update the registration; double check their registration number matches their beacon; test their beacon; and educate their family and friends.
Each 406 MHz beacon transmits a unique digital code that identifies the type of beacon and allows registration data to be associated with the device. The registration data provides information such as the beacon owner, the type of vessel and emergency points of contact.
By Rebecca Jeffrey