Poor data quality costs time and money, making investment in data management crucial, warns an IT company.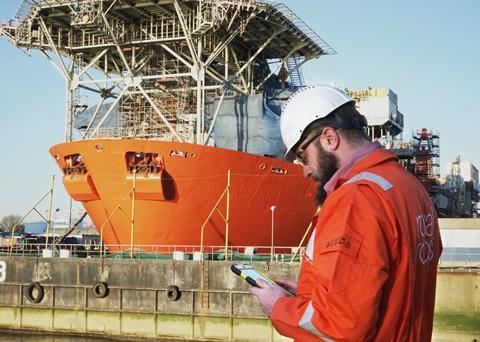 Improving data quality offers "enormous financial benefits" and increases employee work satisfaction, said Shipbuilder.
Geert Schouten, director, said: "Nevertheless, we see that many maritime companies do not work on data quality and that costs a lot of money and time. Some millions of euros (and a lot of man-hours!) slip away while problems, caused by poor quality of your project data, are being solved."
Taking the example of a ship specification document, to which many people contribute, Einte Kamstra, new business & sales manager at Shipbuilder, said frequent issues with data management include the data not being adjusted when a document is amended; a reluctance to draft specifications; time constraints; the use of different terminology by different people; and the resumption of writing after breaks or holidays in - accidentally - outdated versions of the document.
The ship specification of some 1000 pages or more is usually still checked and verified, but the result of that will never be a 100% correct version, said Shipbuilder.
Providing access to the right software will enable a maritime team to work with the right information at every stage of a project. The advanced data management program by Shipbuilder is one such solution.
Artificial Intelligence makes stepping into digital transformation to enable smart data management even easier, said Shipbuilder. Mr Schouten said: "AI enables you to convert all specifications that are hidden in different types of documents, into a structured database. "
By Rebecca Jeffrey