Norway's newly formed Global Ocean Technology Group is gathering key marine energy technologies and services together in one company with a view to providing a one-stop-shop to the global marine and energy market.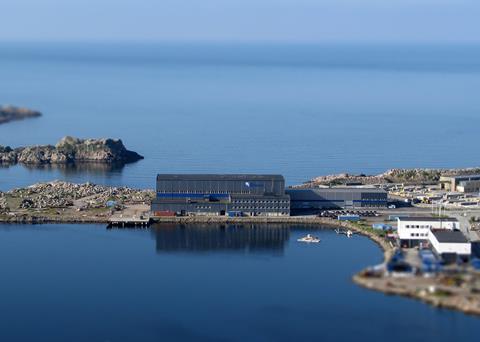 With marine environmental regulations continuing to tighten up and the offshore industry still facing challenging markets, the company believes its combined offering will attract customers looking for innovative solutions for compliance, as well as for gains in energy and operational efficiency.
"We have our roots in the Norwegian boatbuilding, offshore energy, rig service and energy technology industries," said Tor Henning Ramfjord, CEO and partner.
"We believe this unique combination, founded on a strong tradition of quality and entrepreneurship, will allow us to bring a new level of products and services to the global marine and energy market."
Expertise
Global Ocean Technologies will have marine, rigservice and products as its main business areas.
The marine division will supply vessels ranging from high-speed passenger ferries to fishing and search and rescue craft, while the rigservice division will offer inspection, maintenance and commissioning services to rigs from its base in Mandal and around the world.
Meanwhile, the products division will provide leading-edge electro engineering, naval design and hydrogen, fuel cell, LNG and battery solutions.
"With the latest energy technologies and advanced naval design, our products and services will help marine companies meet and exceed present and upcoming regulatory requirements for green operations," said Mr Ramfjord.
"At the same time, we can help rig operators keep costs under control by applying our deep knowledge of efficient maintenance, re-activation, and commissioning methods."
By Anne-Marie Causer