The National Workboat Association-developed Workboat Crewmember Apprenticeship standard has been finalised with funding confirmed ready to help train the next generation of UK workboat crews.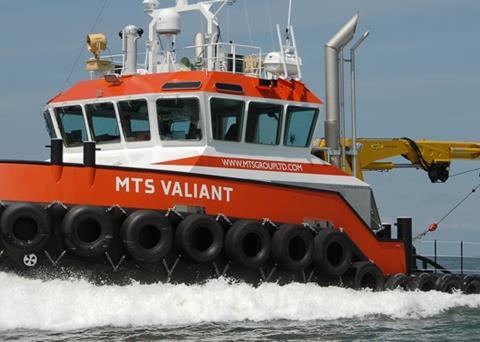 Created to combat offshore wind crewing challenges, the 18-24-month Workboat Crewmember Apprenticeship is set to be rolled out this summer by training providers across England and Wales. The Workboat Crewmember Standard and end-point assessment have already been published, and this month, an Institute for Apprenticeships (IfA) recommended funding band of £20,000 per Apprentice (aged 24 and younger) was confirmed.
"Following a lot of work by the Trailblazer Working Group, the NWA Training group and our contacts at the IfA, we're very pleased that the Apprenticeship is now finalised and – crucially – has secured a good level of funding support," said Mark Ranson, secretary at the NWA.
Training balance
The apprenticeship combines shore-based instruction with extensive time onboard and includes all SCTW Basic Safety Courses and the Navigational Watch Rating to equip would-be seafarers with the skills necessary to work as a competent deckhand.
Training providers, including 54 North Maritime and Red Ensign, are now drawing up plans to run courses for the apprenticeship over the coming months, with 54 North Maritime starting their first intake on 28 August.
The apprenticeship is expected to help provide trained personnel to support workboat operations in a range of marine industries throughout the UK and Europe, such as construction of offshore wind farms, servicing of ports and inland waterways, surveying, towage and salvage work.
By Rebecca Jeffrey