According to a new OECD report, the ocean economy is expected to more than double in size to be worth over US$3.2 trillion by 2030 with more sustainable development.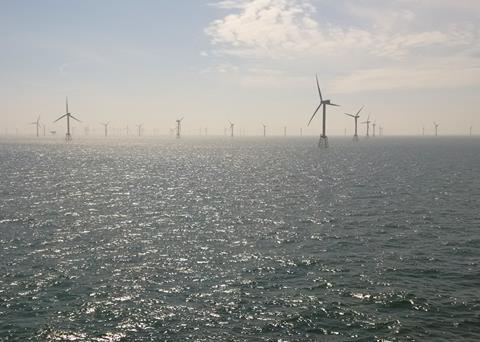 The Ocean Economy in 2030 report vales the economic output from oceans at 2.5% of the world gross value added (GVA), with offshore oil and gas made up a third of the total.
Expansion of the traditional and emerging ocean-based industries means a rise in demand for marine sources of energy, minerals, leisure pursuits and food, which should provide a boost to employment and economic growth.
Areas such as offshore wind farms are set to create millions of jobs in the coming years, as well as marine aquaculture and ports.
The report finds that the ocean economy would stand at more than £3.2 trillion in 2013 under a sustainable scenario, but at only $2.8bn under an unsustainable scenario with the difference expected to grow over time.
It calls for more rigorous management of the oceans and their ecosystems, including closer international cooperation in maritime science and technology.
The ocean economy is the sum of the economic activities of ocean-based industries, together with theassets, goods and services of marine ecosystems. In many cases, marine ecosystems provide intermediate inputs to the ocean-based industries.
Read the complete report on the OECD website.
By Alice Mason