More than 200GW of new offshore wind projects have been announced since the beginning of 2020.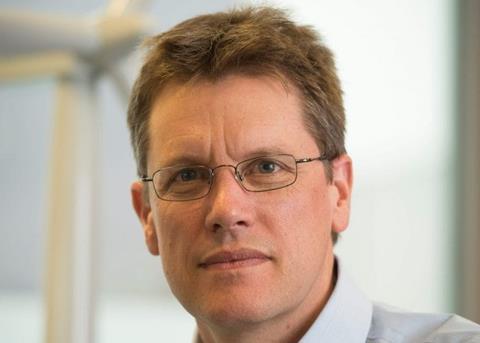 This is according to the 2020 Global Offshore Wind Annual Market Report issued by the Renewables Consulting Group (RCG). These new projects account for more than 44% of all global capacity at the pre-construction or early development phase.
RCG's COO, Dr Lee Clarke, said: "This year's Annual Market Report is an invaluable data source and its findings clearly demonstrate that global offshore wind continued to its impressive growth in all sectors during 2020. With a steady and predictable framework, we continue to see positive developments emanating from emerging markets, such as in the APAC and the Americas regions."
Global investment for offshore wind set new highs last year as investment reached US$30bn, surpassing the previous high of US$22bn set in 2018.
New projects exceeding 500MW in capacity were announced in Spain, Ireland, Norway, Taiwan, South Korea, Italy, Brazil and Vietnam through to early 2021. The Americas also show future promise, found the report.
For the first time, the APAC market portfolio has surpassed the EMEA region in project development capacity. The UK will lose its No. 1 global offshore ranking by the end of the year to Vietnam and China, respectively.
Floating offshore wind continues to emerge as a utility-scale option for markets with deep-water seabed areas.
However, there remain significant challenges to the industry in meeting ambitious targets and enabling the realisation of projects in the pipeline beyond 2030.
Supply chain constraints across all regions, as well as undefined development frameworks and route to market mechanisms, will limit deployment of capacity across the sector through to 2030.
By Rebecca Jeffrey