Three marine offshore companies have formed a joint venture to offer what they say is a more comprehensive product to the market.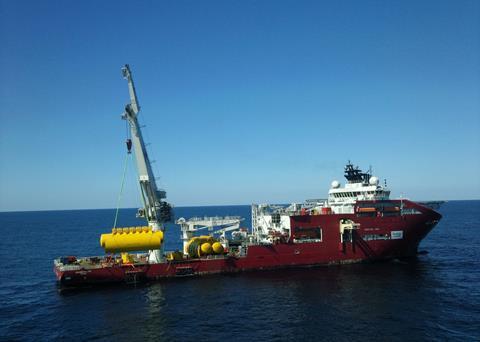 Malin Group Ltd, a broad multidisciplinary group of companies based in Scotland, has joined forces with Marint (Offshore Services) Ltd and Dixon Marine Consulting (DMC) Ltd to form a new entity, called Malin Integrated Solutions Ltd (MISL).
"We have worked hand in hand with the teams at Marint and Dixon Marine for a long time and this move allows us to work even closer with them on projects much further afield, spreading our combined influence and bringing our own unique approach to solving our client's problems," said John MacSween, managing director, Malin Group.
Combined expertise
Malin Group has offered a broad range of services to its client base that covers front end design through fabrication and heavylift transport and installation focused mainly to the North European market.
Its offerings will be complimented by Marint, which has a long history in international towage, salvage and offshore chartering for its globally based clients.
Meanwhile, DMC provides shipbroking, marine consulting and business development services with a specialist focus on subsea and project support vessels.
"DMC is looking forward to working within MISL. We are confident that with our collective skill sets we can best exploit the broad range of services available from Malin Group to develop flexible, integrated and optimised packages to meet individual client requirements," added David Dixon, managing director of Dixon Marine Consulting Ltd.
By Anne-Marie Causer