OXE Diesel outboard engines with long service life, high power and low fuel consumption will be used by a European rescue service.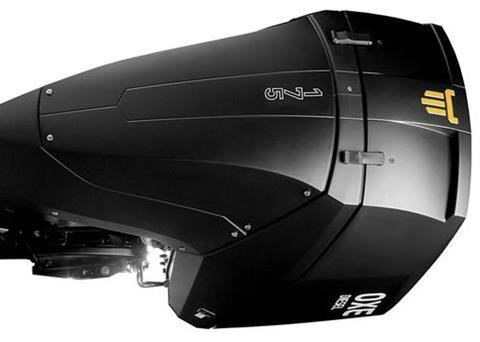 The first batch of 10 OXE 175 outboard engines has been delivered to the Russian Rescue Service by OXE Marine AB distributor Dizel Export LLC. Commissioning of the engines is currently taking place under the supervision of Dizel Export.
"We appreciate the trust the customer demonstrates into the innovative and unique technology applied on the OXE Diesel Outboards," said Ralf Losch, CCO at OXE Marine AB. "The support provided by our Russian distributor, Dizel Export LLC for the test and validation period has been instrumental to secure this order. I have no doubts this will be the first of many more orders to come from Russian governmental and commercial customers as the OXE Diesel continues to prove being a product specifically designed to the needs of these customers."
The boats, to serve in the waters of the Russian Federation, will be equipped with twin OXE175 engines for extended redundancy and manoeuvrability. The engines are an ideal solution for multipurpose search and rescue operations.
By Rebecca Jeffrey