Recently, Bakker Repair + Services inspected the main generator and four auxiliary generators of NIOZ's flagship the 'Pelagia'. These inspections showed that all generators needed immediate repairing.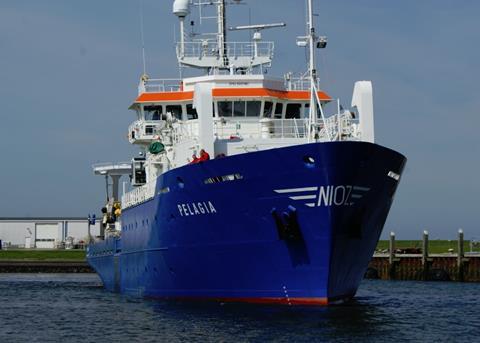 NIOZ (Royal Netherlands Institute for Sea Research) is the national oceanographic institution for the Netherlands. Its mission is to conduct fundamental and frontier applied scientific research on important processes in delta areas, coastal seas and open oceans. NIOZ has 4 research vessels for seagoing research.
NIOZ needed all generators operational again as soon as possible to meet the sailing schedule. Two rotors and multiple exciters were disassembled and transported to the workshop of Bakker Repair + Services. All repairs, including rewinding, bearing renewal, and rebushing, were successfully performed in record time.
After finishing the repairs, all rotors and exciters were transported back and installed on board the vessel. After being commissioned successfully, the Pelagia was able to sail out according to schedule.
By Jake Frith