FLIR, the US-headquartered owners of Marine electronics brand Raymarine, has unveiled a redesign of the Raymarine brand, including a new logo, icon and tagline to be used in all marketing activities and throughout its products lines.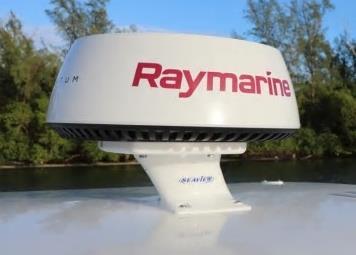 Both the new brand design and tagline, 'Simply Superior,' signify FLIR's commitment to delivering world-class marine electronics through its Raymarine brand.
"The new Raymarine logo, design language, and tagline embody our commitment to innovate and create world-leading marine electronics," said Travis Merrill, FLIR Senior Vice President, Chief Marketing Officer.
The new Raymarine visual identity was unveiled at the Miami International Boat Show in Miami, Florida in February. Raymarine will begin integrating its new branding in products shipping in 2017.
By Jake Frith