Torqeedo is among partners leading a new study which aims to bring Paris' goals to improve air quality and reduce the city's carbon footprint to the River Seine through vessel electrification.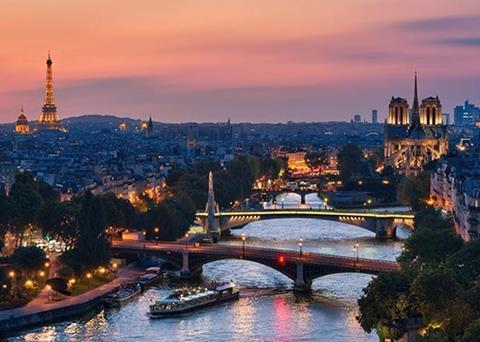 The city's 'Green Paris' goals will, in large part, be reached through transitioning to clean electric mobility and the study aims to help realise sustainable electrification of the River Seine fleet.
President of Communauté Portuaire de Paris (CPP), Olivier Jamey, who launched the study, said: "The Communaute Portuaire de Paris represents Paris' boat operators, who fully understand the need to reduce the carbon impact of our operations.
"We started the study to understand the regulations, equipment, infrastructure, technologies and costs are necessary to refit the actual fleet of Paris to electric motors."
Propulsion assessment
He said the project partners are evaluating each type of vessel in operation on the river to assess their specific propulsion requirements and discuss the available technology and how to make the most progress in the fastest time, as well as considering the economic feasibility and returns.
"Hydrogen shows great potential, for instance, but needs time to become a local reality," he added.
More than 200 boats ply the 13km section of the Seine that flows through Paris and its intensive use means a significant reduction in the city's carbon footprint may be accomplished by transitioning the fleet to clean electric power.
"Torqeedo brings a line of industrially produced, fully integrated electric drive systems which will suit the needs of a substantial part of the Paris fleet," Mr Jamey added.
By Rebecca Jeffrey