Speaker: Design Engineer, Chartwell Marine Ltd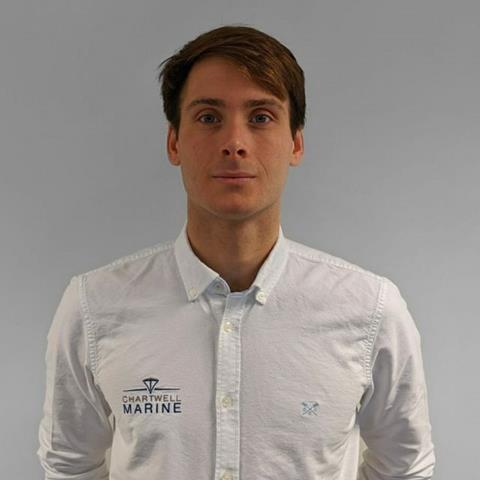 Robin is a naval architect and design engineer at Chartwell Marine.
Chartwell Marine is a pioneer in next-generation vessel design. A reputed naval architect with an industry-leading track record designing award-winning high-speed vessels, Chartwell Marine supports ambitious boat builders and vessel operators around the world with specialist, independent design and consultancy services.