While there is no question that fire poses a huge threat to ships and boats at sea, the risks ashore are perhaps less known. As with any active construction site, there are multiple potential hazards.
Studies by the International Association of Classification Societies (IACS) reveal that fire incidents occur more frequently in these environments than many realise, and in response the US Government Accountability Offshore (GAO) has also called on the US Navy to enhance its safety efforts.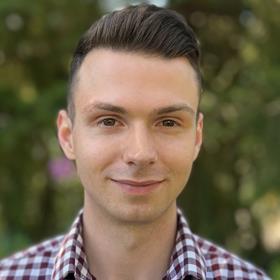 The GAO produced a study in response to the more than $4 billion in estimated damages from ship fires during maintenance from May 2008 to December 2022, which included the loss of the USS Bonhomme Richard. Following this study, the GAO made three recommendations to the Navy to learn from these disasters, analyse the effects and set service-wide goals.
A complex environment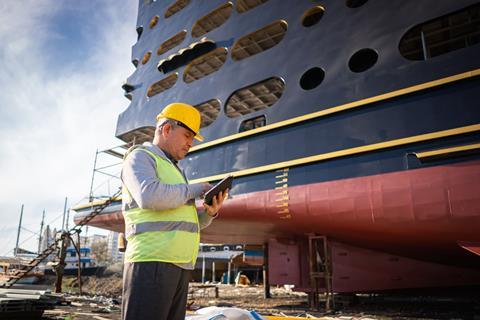 It is widely known within the ship building industry that ship maintenance is a major cause of fires. In 2012, a fire on USS Miami led to its premature decommissioning after repair costs soared to an estimated $700 million.
Then USS Oscar Austin caught fire during maintenance in 2018, delaying its return to fleet. In 2019, the commanding officer of the USS Fitzgerald criticised the Ingalls shipbuilding yard for more than 15 fire safety incidents as part of a monthly status report, where the lack of fire safety was described as 'a major concern' on the pathway that could lead to a 'catastrophic fire event on board'.
The causes are often linked to the quantity of 'hot work' taking place around highly flammable material, such as welding, grinding and cutting of steel with torches, causing open flames and free-flying sparks.
Combustible materials are abundant in shipyards and on vessels, where fuel, lubricants, paints and solvents are all stored. Add to this the high level of cargo, wooden structures, building materials and litter, and the ability for fire to spread quickly increases.
There are more and more sophisticated electrical systems in place on ships and throughout shipyards, thus a growing fire risk.
The overall nature and design of shipyards also lends itself to being difficult for fire detection, suppression and evacuation. There are many tight compartments and confined spaces and difficult areas to navigate around, and steep walls, ladders, uneven surfaces and proximity to open water.
Searching for solutions
Historically, fire safety within shipbuilding has been a problem with no real solutions.
Typically, a fire safety plan is put in place on shipbuilding sites with various preventative methods and risk assessments to understand where a fire could occur.
Manual fire watches are also in place to monitor operations and sound alerts alert in case of emergency, but this is a costly and physically demanding task that is also susceptible to human error.
In shipyards, the environments are also prone to loud noises and hazardous distractions, making alerts more difficult to get across.
Automated fire safety systems are used to trigger evacuation and fire suppressants through various sensors such as smoke detectors. But these systems are often outdated, with wires that can be accidentally cut by contractors and are often costly to install and maintain.
The complexities of a shipyard's layout mean that wired systems are also limited where they can be used and may not be able to reach places that require monitoring.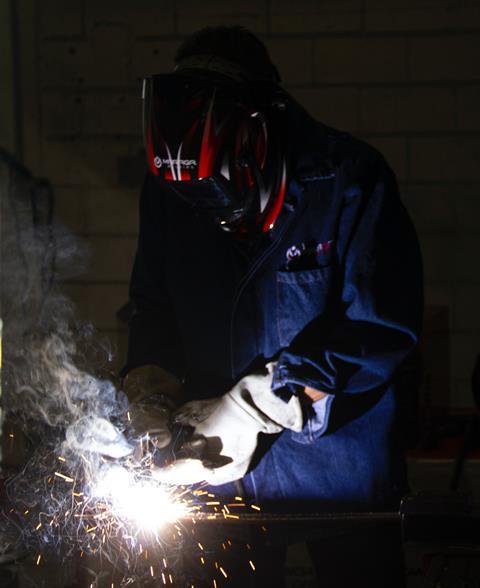 A new horizon for fire safety
To effectively address the fire risks in shipyards and during shipbuilding, it is essential that the industry looks at new measures along with training and planning.
One of the ways this could be achieved is through wireless systems. By removing the need for permanent wiring, sites can be more effectively monitored with comprehensive coverage.
Temporary units can be placed across the vessel and its surroundings, and there is the potential to detect smoke, heat and flames in any corner.
These units are then able to send out alerts to instigate reaction and evacuation, keeping teams and sites safe.
Ramtech's WES3 system is a good example of this and has been effectively used in shipyards to provide 24/7 peace of mind. Coupled with a notification system, such as Ramtech's REACT, real-time alerts can be passed through the WES units to mobile devices whenever and wherever needed, prompting a rapid response and giving personnel eyes on the site even when absent.
As well as these systems, bolstering safety training and protocols must be made a priority to emphasize how fire can be prevented or controlled and adapted to each specific shipyard or vessel.