Scot Seat Group has announced at Seawork that it has invested in new production facilities currently in build which will see modernised facilities, more capacity and increased production.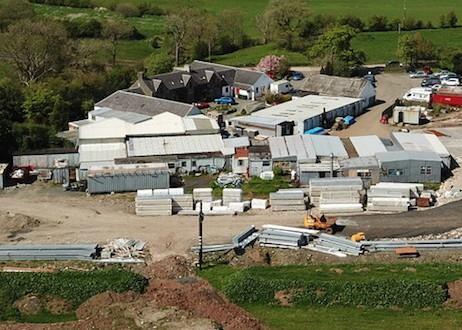 The shock mitigation seating company has seen steady growth over the last few years and needs to expand in order to keep up with demand.
"It is great to be in a position where we are investing in the future of the products and the staff here at Scot Seat. It is key to keep all aspects from research and development, to production on site and the current buildings were not suitable anymore for the increased capacity," said Jonathan Young, managing director, Scot Seat.
Expansion
Scot Seat KPM Marine provides specialist shock mitigation seats for use by rescue services, military operators, police forces and commercial boat operators.
The seat range includes jockey, crew, helmsmen, passenger and flip-up seating. Their seats are used on many vessels such as high-speed craft, RIBs, patrol crafts, passenger vessels, troop carriers and leisure craft.
By Anne-Marie Causer