Captain John Carlo Gatti has been announced as the new Seably Director for Maritime Training Institutions.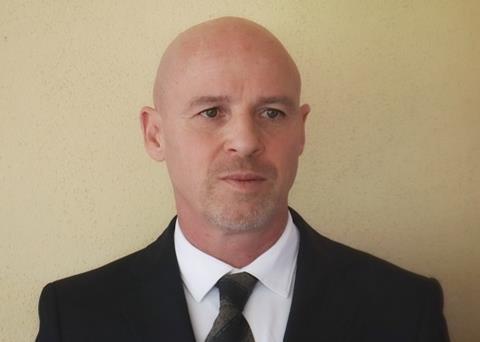 The youngest pilot to ever qualify as the Chief Pilot of Genoa, Captain Gatti brings with him a distinguished portfolio of knowledge, experience and hands-on expertise in navigation and vessel manoeuvres.
Captain Gatti earned his command stripes within the merchant navy, before taking over the role as a Pilot, and then Chief Pilot of the Port of Genoa. Captain Gatti is a natural mariner, at home at sea - onboard vessels or underwater diving for pleasure. From a young age, he believed that he should "navigate as much as possible, in the shortest time possible and with the highest degree of competency". This determination set the scene for his spectacular career as he progressed from Chief Deck Officer at the young age of 23 to commanding a 20,000-ton GT tanker at the age of 27 and a 52,000-ton GT tanker at the age of 28.
Swedish-owned Seably describes itself as the first maritime digital marketplace that brings together specialised content, cutting-edge technology and teaching skills from seafarers, educationalists, industry specialists, insurers, surveyors and a whole range of other related service providers. Created by seafarers for seafarers, it provides affordable access to the latest training on a high-tech medium providing real-life learning that can be carried out at any place.
By Jake Frith