A German offshore renewables company has been appointed by Petrofac to deliver integrated offshore support services for the BorWin3 HVDC platform once installed in German waters.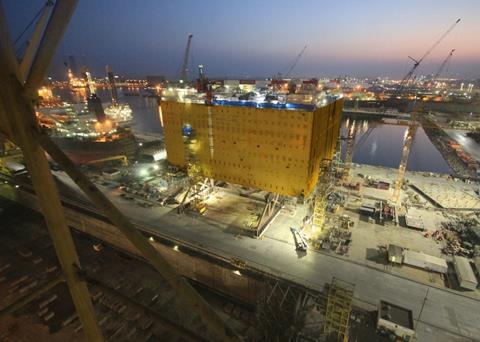 SeaRenergy will support Petrofac in the facility management during the hook-up and commissioning phases and will deliver support services covering platform management and on and offshore logistics, including helicopter transfers and associated management.
Back in May, the company successfully implemented the Safety Culture Ladder certification into its organisation.
The certification was introduced by TenneT to the offshore wind industry as a tool to further increase safety awareness and enhance safety culture.
SeaRenergy has been focusing on its high safety standard even more concertedly recently and has achieved 741 LTI free days.
By Anne-Marie Causer