Dutch power transmission supply and servicing firm Centa makes a return to Seawork this year with its premium couplings, drive lines and power transmissions.
The firm says it has a focus on newbuild applications and MRO maintenance, repair and operations for service and spares around the world.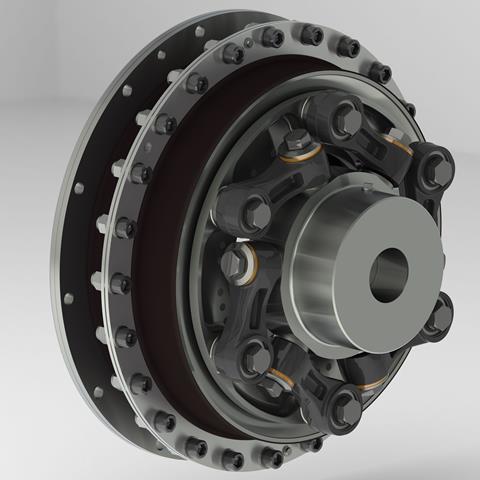 It provides couplings for the drives of ships, vehicles, (land) machines, but also applications in the wind industry, in generator construction and rail vehicles, all of which have led the company to big enough growth to justify a new CNC machine shop for more complex machining and an expanded technical team.
"In addition to application advice and installation drawings, Centa can also carry out torsional vibration calculations," said Centa Nederland UK sales manager Darren Hudson. "The Centa Nederland warehouses in Stellendam can deliver most couplings from stock within a short turnaround time world-wide and these can also be installed if required. Stock includes all common rubber parts, fixings, bearings and aluminium parts, which are all kept in ready supply."
Centa now carries out tortional vibration calculations, and has been doing those while working with Wight Shipyard on the latest build for the Thames River Uber Boat, Earth Clipper.
The vessel is powered by a diesel/electric hybrid engine by PME Power Systems Group, allowing it to run on electric power when taking passengers in central London, and recharging outside the city.
Visit Centa at Seawork on stand D6.