The UK luxury motor yacht specialist, Shemara Refit LLP, has acquired the boatbuild and vessel repair expert, Southampton Marine Services (SMS).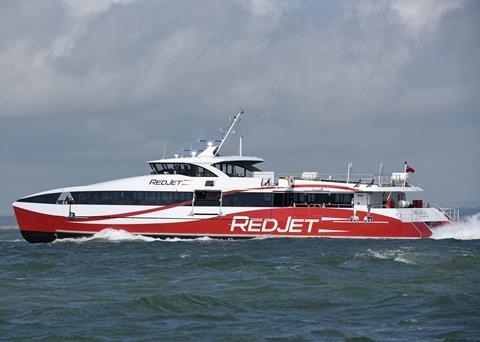 In future all steel vessel construction and motor yacht restoration activities will trade under the brand name SMS. The aluminium vessel side of the Shemara Refit business will be known as Wight Shipyard Co Ltd, or WSC.
Southampton Marine Services Ltd was established in 2004 and continues the long tradition of shipbuilding on the River Itchen along with vessel repair and marine engineering.
The firm is known for its recent delivery of the 41-metre high speed fast ferry Red Jet 6 to Red Funnel.
Peter Morton, CEO of WSC and SMS said that the switch to the new names represents a period of change and growth for the businesses.
"Shemara Refit LLP was born out of a unique project to manage the revival of a magnificent motor yacht to her former glory in 2010. Since then the business has grown exponentially and the time is now right to seal our future under clear and recognisable identities," he said.
"Both businesses have plenty of enquiries and we look forward to a secure future."
To assist customers and suppliers the rebranding will be gradually implemented. Over the next few months the old and the new brand identity will co-exist until Shemara Refit LLP is phased out.
By Anne-Marie Causer