Ship Shape IMO has expanded its range to cover compliant marine/offshore cabin-related products including carpets, curtains, flooring, towels and blankets.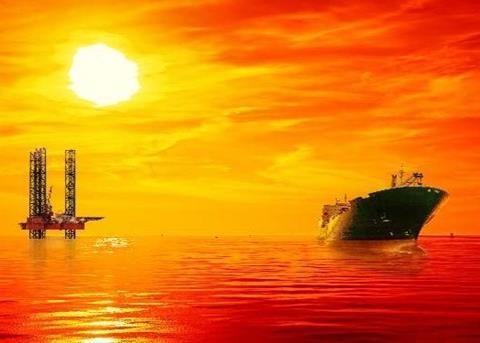 Experts in the field of manufacturing marine/offshore compliant mattresses and bedding, Ship Shape IMO will help guide customers through the legislation and identify exactly what products will best meet their requirements.
"Ship Shape IMO have grown, not only their product range, but their operations too with a team of experts in legislation, logistics, and exporting ready to advise you which product is covered by which legislation and what is normally required if you are in the dark with the complex and in-depth laws and requirements," said the company.
Highlighting the importance of compliance, Ship Shape IMO said that insurance companies can use a failure to comply as a mitigating factor during a claim, while surveyors and port officials have the authority to fine or block movement of a vessel for non-compliance – losing companies both time and money.
Companies also have a duty of care when it comes to the safety of their crew as stated in the Maritime Labour Convention, it added.
As well as legislation, the team at Ship Shape specialise in global exporting and logistics. The company stay up to date with all current changes to import and export procedures to ensure problem-free operations.
Ship Shape IMO will be exhibiting at Seawork 2019 on stand PG145.
By Rebeca Jeffrey