An EU-funded research and innovation project to improve the modal split for Short Sea Shipping (SSS) in the European container supply chain has officially launched.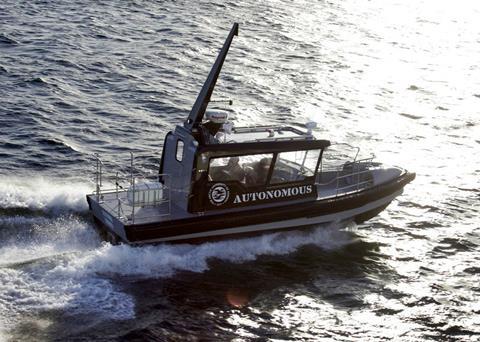 Coordinated by the National Technical University of Athens (NTUA), the MOSES (AutoMated Vessels and Supply Chain Optimisation for Sustainable Short SEa Shipping) project aims to significantly enhance the SSS component of the European container supply chain by addressing the vulnerabilities and strains that relate to the operation of large containerships.
Bringing together a consortium of 17 partners from 7 EU countries, MOSES will follow a two-fold strategy, which consists of reducing the total time to berth for TEN-T Hub Ports and stimulating the use of SSS feeder services to small ports (hub and spoke traffic) that have limited or no infrastructure.
To achieve its objectives MOSES will implement the following innovations: i. For the SSS leg: an innovative, hybrid electric feeder vessel designed to match dominant SSS business cases; ii. For DSS ports, the adoption of an autonomous vessel maneuvering and docking scheme (MOSES AutoDock); iii. and a digital collaboration and matchmaking platform (MOSES platform)
The project is an opportunity to achieve beyond state-of-the-art, applied know-how and technological developments that, otherwise, would be unfeasible and extremely costly for the partners, which include ProZero International, to develop and pursue on their own.
ProZero International will contribute to the MOSES project in the innovation ii. And iii. By developing automated workboat/tug platforms that can be part of the autonomous vessel maneuvering and docking scheme (MOSES AutoDock)
By Rebecca Jeffrey