Discover the latest developments in Managing Crew Transfer Safety by joining Session 3 of Get Set for Workboat 2050.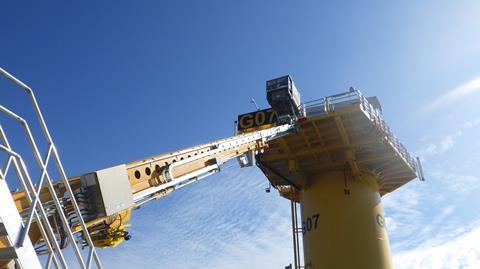 Taking place online on Thursday 3 February 2022 from 10:00 – 11:00 UTC, Session 3 will focus on Transfer and Access - Managing crew transfer safety in offshore energy and port operations. The panel of experts will highlight the efficiencies that can be gained by using new technology, in conjunction with the safety benefits for crew.
Brought to you by the Commercial Marine Network, in association with the Workboat Association, Kerrie Forster, CEO of the Workboat Association and Andy Page, MD of Chartwell Marine will be joined for Session 3 by Bastiaan Spruit, General Manager, ZBridge BV and Philip Taylor, Managing Director, PICT Offshore.
Learn how ZBridge's new Bring to Work system is improving safety and operational efficiency with their motion compensated access solution.
Discover how PICT Offshore's Get Up Safe system allows maintenance personnel to access offshore wind turbines more safely in higher sea states.
Learn how to keep your crew and clients safer than ever - sign up here for Session 3 now.